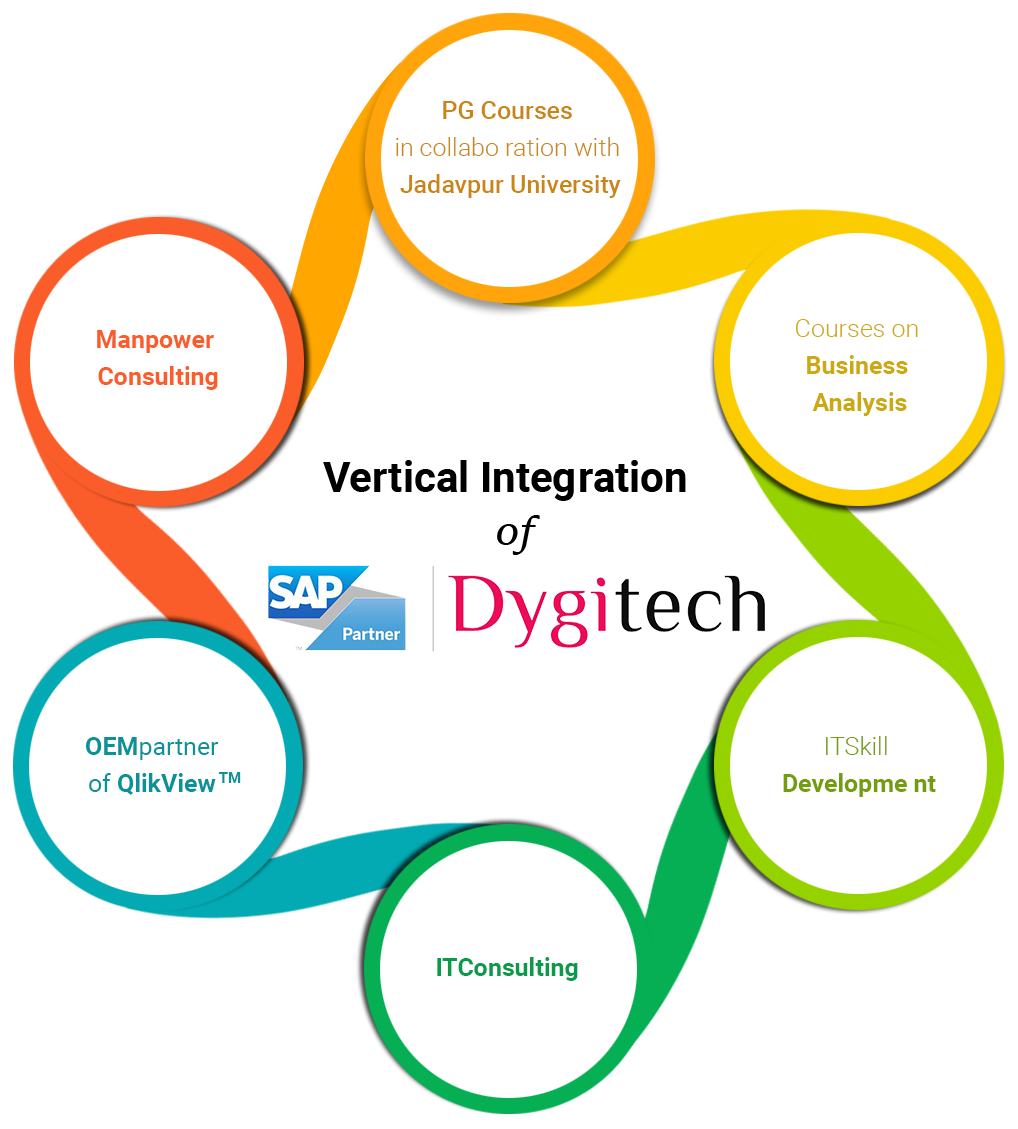 Who We Are
We bring together experts from a diverse range of business fields through an integrated enterprise strategy that reinforces connections with industry. These connections enable us to further deliver impactful research and improve the learning experience for all.
Being in Manpower Consultancy for a decade and gathering the trend and knowledge being able to frame the most relevant courses.
On the other hand being in the training industry and running successful batches for professionals and students able to provide the best services to the IT industry.
Our aim is to provide all our associates with the knowledge, understanding and skills relevant to the main subjects, together with a capacity for critical and evaluative thinking. To achieve this we aim to offer a stimulating, challenging but supportive learning environment for our students, and to encourage autonomous learning.
On completion of our programme, one should be able to consolidate and apply their learning to address business issues from new perspectives.
Given the background of the organization and with a strict entrance to the course we are in a position to give a commitment of 100% job guarantee on successful completion of a specified course.
We don't just provide jobs, we build careers. We are a team of dedicated professionals with years of experience in Sr Management level of reputed Companies bringing with us strong industry network with sound domain knowledge.